Why Renting an Office Space in Royal Vista is The Future of The Working Landscape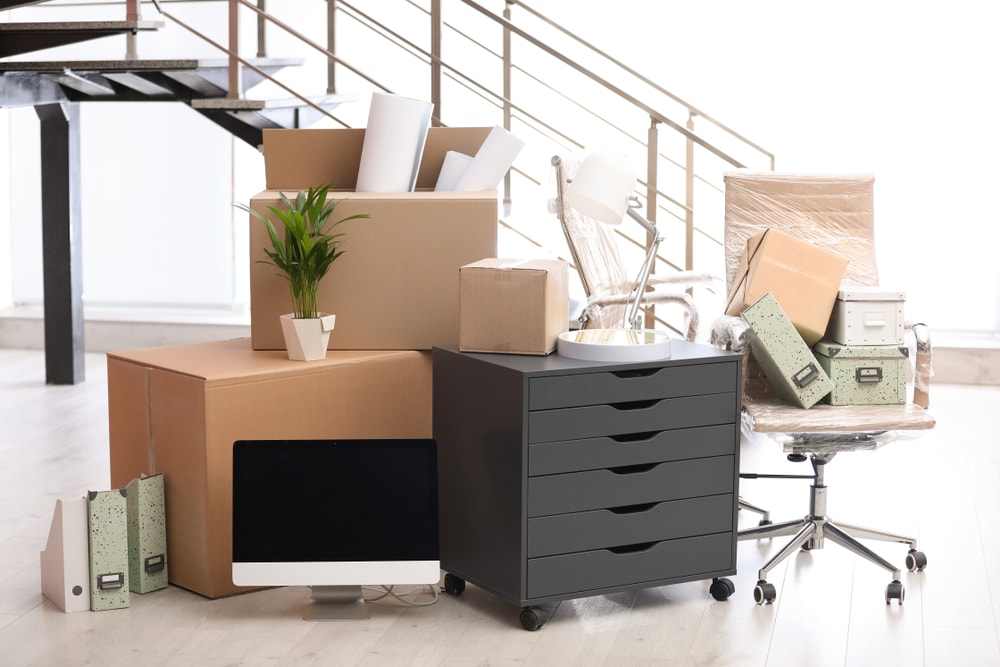 In a young and vibrant city with growing opportunities, Calgary's downtown market was a bustling hub for businesses and new talent. Today, it's not uncommon to see the streets of downtown quieter than usual and office buildings desolate. An economic recession and a global pandemic have lent a hand in shaking up Calgary's traditional downtown office market, leading to businesses seeking new options.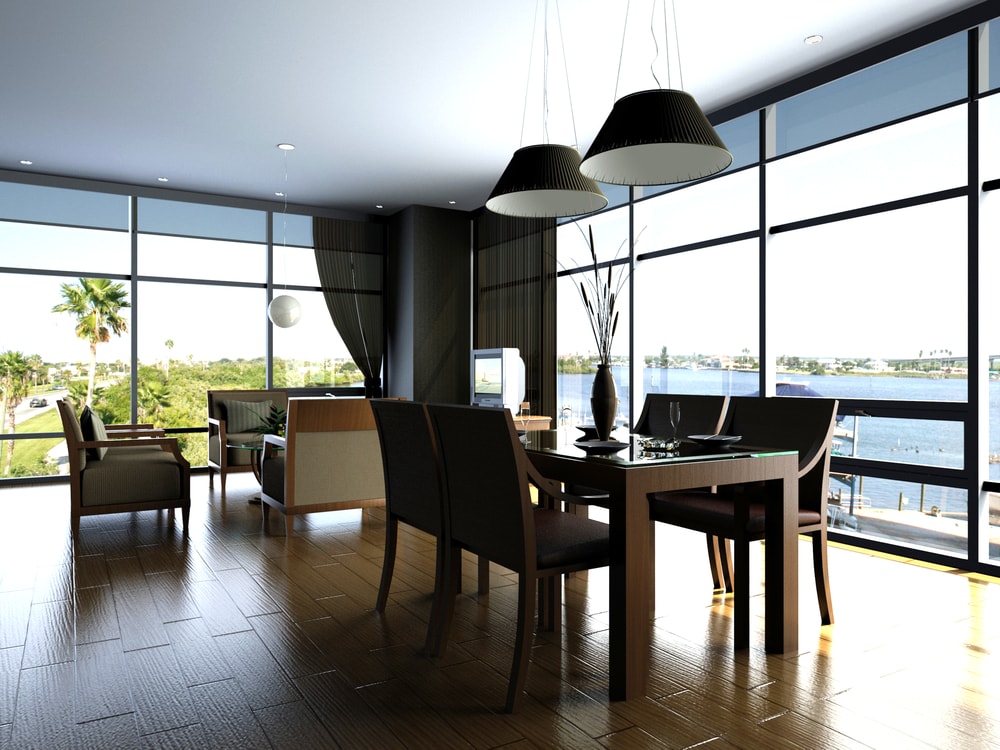 What's transpired from challenging times is a growing need for flexibility as part of a company's overall operational strategy. The market is pointing towards a trend that embraces a work-from-home concept with an increasing demand for suburban office spaces.
A significant advantage of suburban office space for rent is that it's a stark contrast from a concentrated downtown core. Tight congestion, high expenses, and a busy commute have taken a backseat to an open environment closer to home. However, suburban employees also want the convenience of urban amenities. This is where the benefits of a Royal Vista office space comes into play.
Why Royal Vista Office Space?
With the rise of the suburban office landscape, companies are looking for well-designed buildings with plenty of surrounding amenities. What the suburbs offer are buildings with flexible floor plans, collaborative office spaces, outdoor accommodations, convenient parking, and an opportunity to grow. Royal Vista office spaces have an edge over the traditional downtown core with all of the above and more.
Royal Vista is a business park located in NW Calgary with direct connections to Country Hills Blvd and Stoney Trail. It's close to important establishments like the Calgary International Airport, Foothills Hospital, and the University of Calgary. Nearby amenities include the Royal Oak Shopping Centre which boasts major retail chains, grocery stores, medical clinics, daycares, cafes, restaurants, among many other necessities.
A Different Environment for Growing Teams
To meet the demands of an under-serviced market, professional buildings in the northwest quadrant of Calgary present quality designs that rival the high-rise offices of downtown. The difference? Better value at a more economical cost in a rapidly growing neighbourhood.
Furthermore, suburban office space for rent is proving to be a strategic move for companies that want to be closer to potential clients. With many other businesses and customers working and living in the area, collaborating with new clients and serving the surrounding community is a window for sustainability and longevity.