Tenants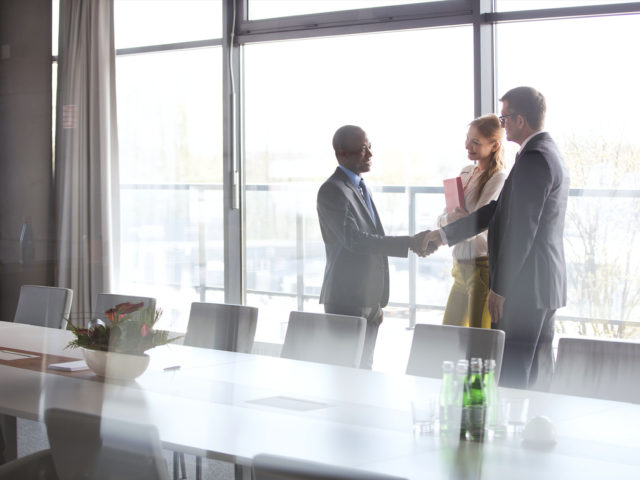 What Sets MartinVest Spaces Apart From The Rest
We have been serving the city of Calgary for over 30 years with building successful companies in the Oil & Gas industry. Over the years, we've witnessed the city grow and evolve with the changing times while staying true to the spirit of Calgary – a dynamic hubbub of opportunities and innovation.
As a team that loves the city we live in and work in, we feel that it's our duty to contribute to the communities, working families, and individuals that make up the thriving economy. We do this by providing beautiful spaces to work in that positively impacts each person's overall wellbeing.
We value working closely with the people who invest in our spaces to deliver a truly personalized and positive experience for every tenant. Direct and clear communication only benefits both parties so that we can all live, work, and play in a space designed for collaboration and community.
Contact Us
View our Spaces