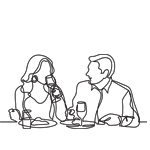 Dining & Retail
Our work space is located in an area with plenty of dining and retail options available to you. We wanted to bring the elegance of downtown design, without compromising the ease of great amenities.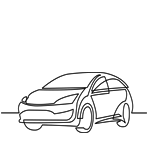 Heated Underground Parking
A must for Calgary's harsh winters and unpredictable weather. Enjoy the comfort of a heated garage in your new work space.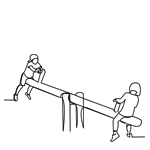 Preschool On-Site
Bring your child to work, drop them off, and head up to your office - it's that easy. Our fully equipped and licensed on-site preschool is a time-saver for the working parent. Work with peace of mind knowing that your child is in the hands of caring and qualified teachers and that you're in close proximity in any situation.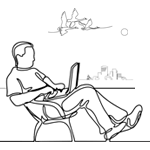 Rooftop Patio
Perfect for summer days when you want to leave the four walls of your office and enjoy working under the sun. Studies show that working outside reduces stress and boosts creativity. Breathe in the fresh air and the beautiful mountain views in your Northwest Calgary work space.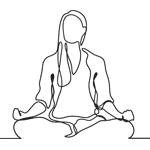 Wellness Studio
With the added benefit of living and working in the same area, a wellness studio conveniently close to your work space provides the opportunity to incorporate and maintain health practices into your life.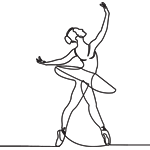 Dance Studio
Ideal for the working parent and your little mover and shaker - live, work, play in the same area. Spend more time with your family instead of on the road. This was the vision when designing the new work space in Calgary for businesses and individuals.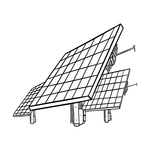 Solar Power
Our spaces are fully equipped to take advantage of Calgary's 333 average sunny days per year and harness a renewable clean energy source through our use of Solar Power. The results are reduced utility costs for our tenants, very little maintenance, and diverse applications in our buildings.