Choosing the Right Commercial Space For Test Preparation & Tutoring Centres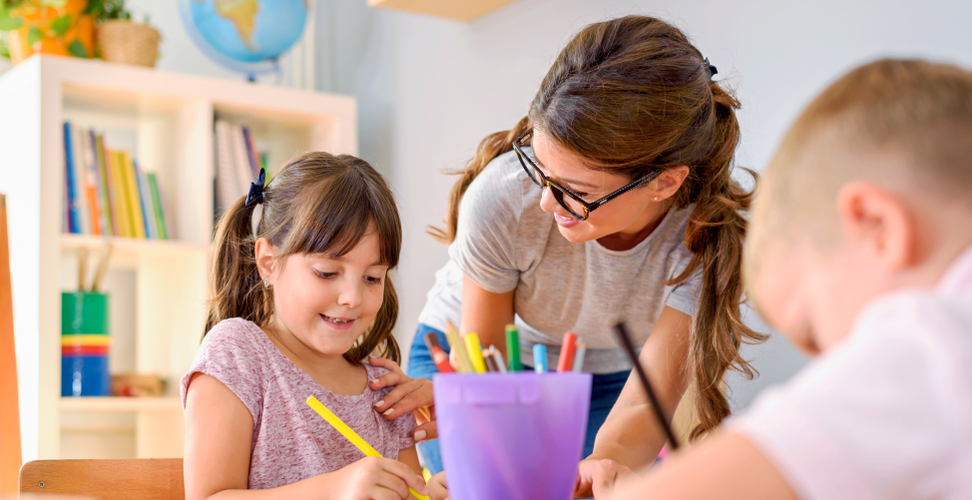 Tutoring centres and educational facilities are greatly impacted by a building's structure and function more so than any other industry. This is because children and adolescents are highly stimulated by their surroundings, including natural lighting, colour, and design. In fact, recent studies have shown that all of these features can support or hinder the learning process.
If you've ever felt more productive in a space that is aesthetically pleasing, clean, secure, and well-lit with functional spaces, there's a good reason. Our environment influences us more than we know, which is why Martinvest is committed to constructing beautiful commercial retail spaces in Calgary like The Wedge. Keep reading to learn more about how test preparation and tutoring centres can thrive in a modern and flexible workspace.
Modern spaces are conducive to today's learning
The demand for a high-quality educational experience is on the rise. This generation of parents and school-aged children are living in the digital era where information is – quite literally – at our fingertips. As more research is conducted and presented on modern learning environments, it's clear that we are moving away from the traditional classroom setting to more open and collaborative environments.
Additionally, children today must learn with the appropriate technology as most, if not all, industries rely on computers, the Internet, and the latest tools every single day. Modern workspaces are conducive to today's learning because they are planned with connectivity in mind and allow for the integration of new technologies. Additionally, students learn better in a modern building where there is plenty of natural lighting, the space is accessible and easy to navigate, and is uncluttered with minimal distractions.
An open working space allows for flexibility and functionality
Tutoring centres need a flexible facility where cross-disciplinary teaching can happen, including one-on-one sessions, group work, and a media centre for computerized learning. The Wedge offers versatile functionality with flexible layouts that can be turned into:
Small individual rooms for private tutoring
Classrooms for separating students by grade
Common areas for group learning, gathering, and quiet play
Media centre for computer work, presentations, professional development, and community use
Administrative offices and break rooms to support educators
A location that is community-focused
The location of test preparation and tutoring centres must support parents, families, and educators, which is why it makes sense to establish a centre within the community as opposed to an industrial area or downtown corporate centre. The Wedge's location is in the suburb of NW Calgary close to essential amenities such as grocery stores, retail establishments, medical and dental offices, schools, neighbourhoods, and more. A convenient and quiet location not only supports busy families but adds to a strong community-focused feel that parents and educators value.
An investment that pays off in many ways
Parents who invest in their children's education with additional tutoring and test prep want to ensure their children are learning in a safe, clean, and accessible environment. Investing in a modern, aesthetically-pleasing commercial space in Calgary can prove fruitful in many ways – namely, attracting more business, gaining parents' trust and peace of mind, and the ability to create an inviting classroom where students can feel excited and inspired to learn.