How Local Breweries Impact The Calgary Community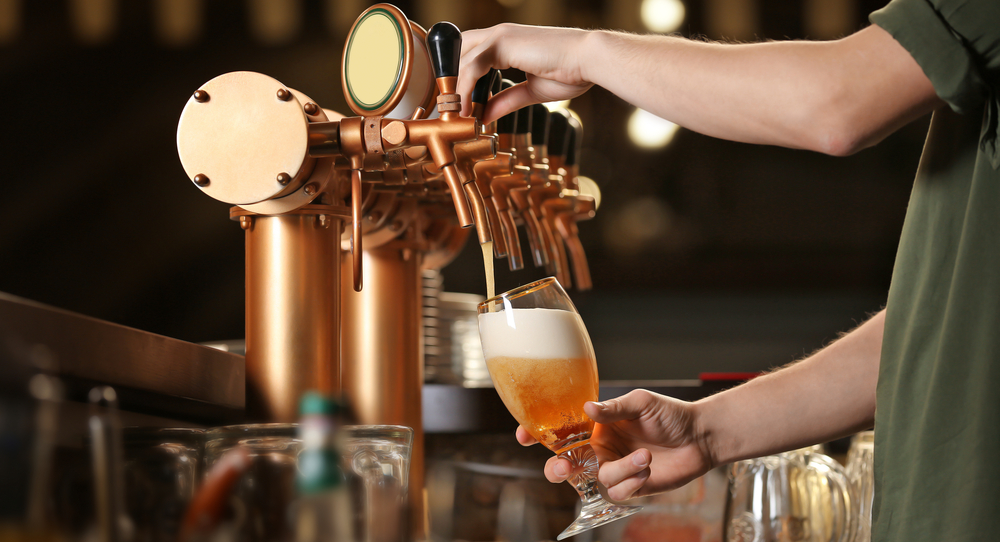 In 2020, 85% of the beer consumed in Canada was brewed locally. Canada's beer industry contributes $13.6 billion to Canada's GDP, supports 149,000 jobs, and brings in a labour income of $5.3 billion. While these national numbers are impressive, the real impact is felt in the small communities and urban neighbourhoods where local breweries are established.
At MartinVest, one of our founding values is based on our motto: 'We were born local and live local'. We offer the city of Calgary modern and forward-thinking workspaces designed to help the city that we love thrive. It's one of the reasons we've opened up The Wedge commercial retail space to local breweries looking to find a home. We are just as passionate as you are about supporting the local community.
Here, we highlight how local breweries impact our communities.
Creates jobs and opportunities
First and foremost, any new establishment within an urban neighbourhood and community instantly creates jobs. From craftsmen and labourers installing brewery equipment to electricians, plumbers, and interior decorators. Most local breweries in Calgary have expanded into a restaurant and hired kitchen staff, servers, bartenders, hosts, and restaurant managers. Breweries also support local service companies and personnel such as cleaners and delivery drivers.
Drives tourism and local community efforts
Local breweries support other community efforts by making their venue available to host art shows, live music nights, yoga classes, and fundraising events, to name a few. While most bars and pubs don't allow underage visitors, local breweries are family-friendly which creates a more social atmosphere. Breweries serve as gathering places, often becoming a source of local pride rather than just a place to grab a drink.
Furthermore, local breweries attract tourists from all over the world on 'brewery tours' which are growing in popularity. Part of the draw is learning about the history of the company, seeing how the beer is made, and sampling the unique flavours that breweries come up with.
Charitable initiatives
Many local breweries give back to the community, raising money for charities and nonprofit organizations, funding community projects, and collaborating with other local businesses on philanthropic efforts. A perfect example of this is during the COVID-19 lockdowns, where restaurants had to shut their doors.
Many breweries took to making and distributing hand sanitizer, delivering food, and shifting to deliveries. It goes to show that during challenging times, local breweries have become an important part of the community fabric.