What to look for when leasing space for a clinic in Calgary?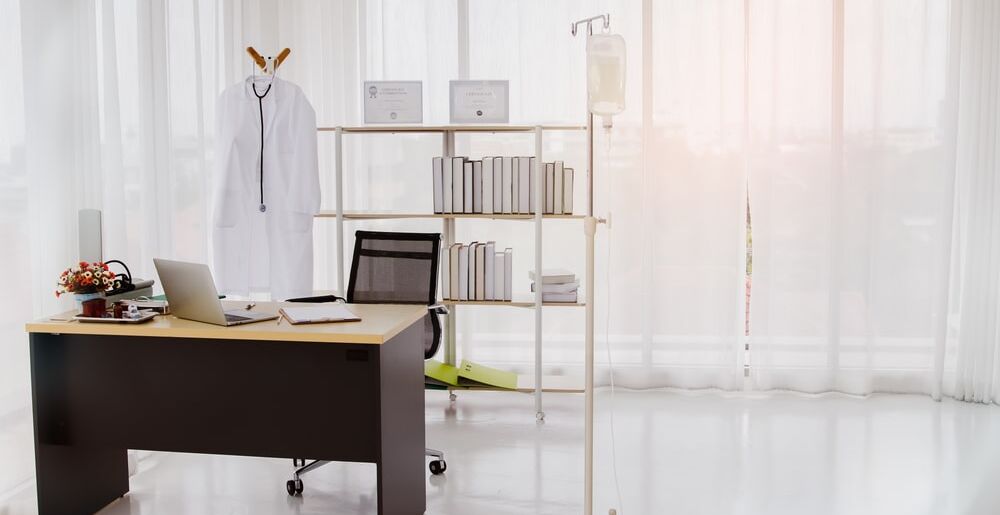 Finding a clinic space for lease in NW Calgary presents unique details that specifically impact a medical or dental office. Factors such as patient care needs, medical equipment, and biohazardous materials play a significant role in negotiating a commercial lease contract. When touring clinic spaces and speaking with the landlord or property managers, make sure you cover the following.
Location and longevity
The location must be ideal for your patients and staff, including easy access to public transportation, main roads, and highways. While some may argue that downtown clinics receive more walk-through traffic and are closer to public transportation, suburban commercial spaces offer lower rates and are in the heart of residential communities, proving beneficial for medical and dental practices.
For example, finding a medical space for lease in Royal Oak can translate to lasting clients because of the population in suburban communities, which are predominantly young families and retirees. Households with young children and seniors are more likely to stay in the neighbourhood longer and stick with the same medical and dental team for years.
Most practices want long-term clients and are looking to establish their clinic in a space they can call home for the foreseeable future. Be sure to discuss the lease term with the landlord or property manager. Keep in mind that many landlords also want long-term tenants, so negotiating a long-term lease plays well in your favour.
Aesthetics matter
Visiting a medical clinic is not often top of the list for people, but having a beautiful office can make the experience a little more pleasant. If patients could choose between visiting their doctor or dentist in an outdated clinic with old carpets and peeling paint vs a modern building with mountain views, most would go for the latter. Furthermore, modern workspaces attract new talent and can help clinic managers build a strong team.
If you're in the medical field, you already know that improving the aesthetics of medical environments is not a new concept. Hospitals worldwide are already implementing aesthetically pleasing designs because research has shown that it increases the patient's feeling of wellness and comfort.
The functionality of the building
For clinics, the building needs to have certain functionalities to help with patient comfort and experience. Be sure the building complies with laws and regulations regarding accessibility for all abilities, including ramps, automatic doors, and elevators or lifts. We recommend walking through the parking lot during the slowest and busiest times to get a feel of the spaces available. Buildings with underground parking are desirable for many – especially in Calgary, where the weather is unpredictable. Communicate with the landlord or property manager about any policies regarding medical equipment, discarding biohazardous waste, and any accessibility requirements that your patients may need.
Surrounding amenities
Medical offices with surrounding amenities tend to attract more patients because of the convenience. Both your staff and clients will appreciate having grocery stores, banks, restaurants, pharmacies, other medical spaces, and retail establishments nearby. Supporting local businesses is also an opportunity for clinics to build a good rapport within the community, which aids in growing the clinic through word of mouth and great referrals.