Tired of a downtown office space? Here's what to look for instead!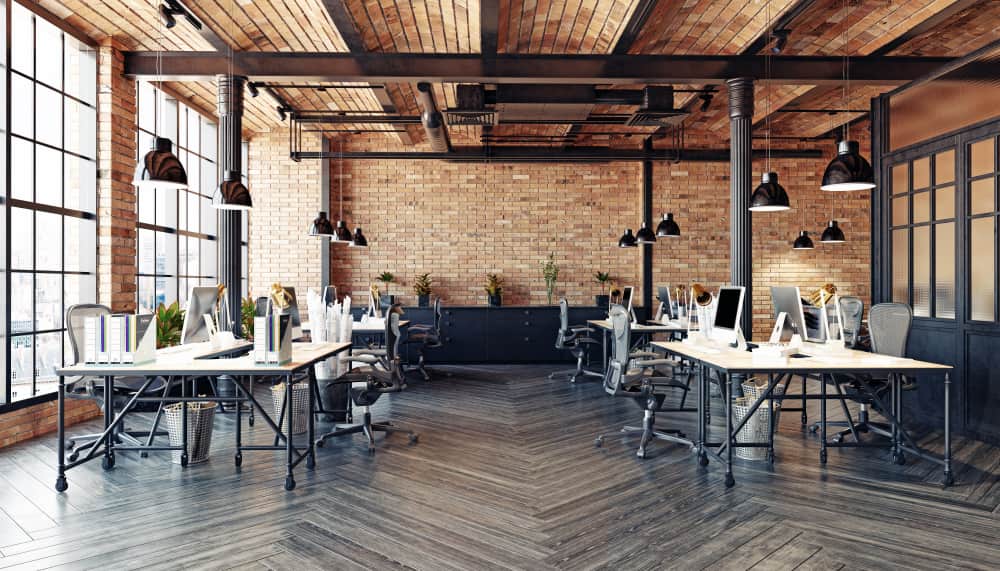 The world of business is changing rapidly. Technology trends and the ability to access anyone at any time allows you to get your job done more efficiently than ever before. With all these changes happening it is time you started thinking about where you do business.
Are you tired of the same old daily trek to a downtown office space? Sitting in traffic for long periods during morning rush hour only to arrive at a high-cost high rise is not ideal. Sure, the office tower has everything you need to operate but you could use a little more work-life balance. What you really need is a work environment that offers more than just the typical cubicles and staff kitchen. Calgary's northwest community has some great Royal Oak office space just waiting for you!
Office space in NW Calgary
Finding a good office space in your community is easier than you think. Some great buildings that house everything from modern offices to outstanding amenities. One way to find a space that suits your needs is to check out the community of Royal Oak. This area is easily accessed by major highways like Stoney Trail, Country Hills Boulevard, and Crowchild Trail.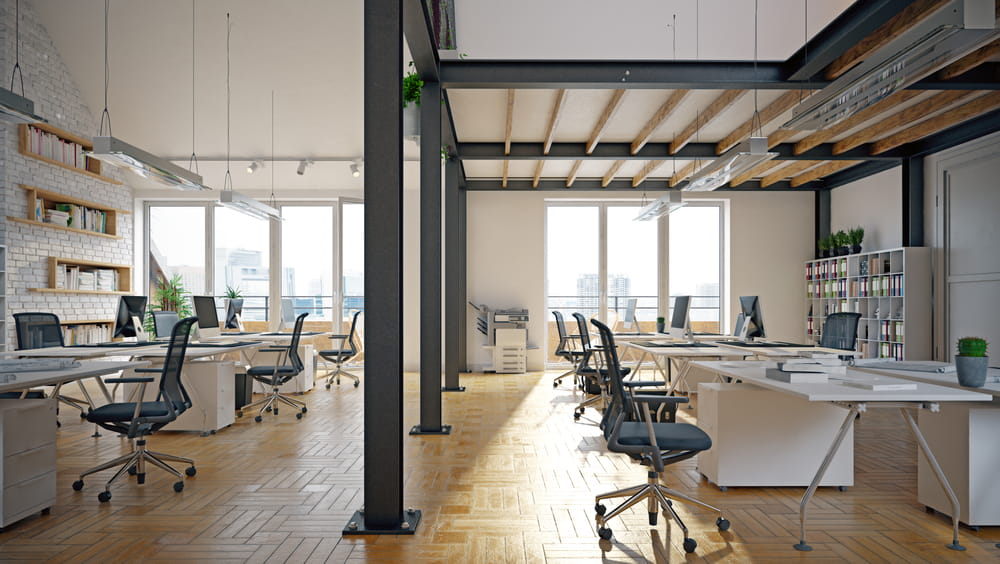 Look for a view
Let your eyes wander to discover the amazing views from several floors of a Royal Oak office space. With mountain vistas to the west and cityscapes to the east, you will understand why finding an office space in NW Calgary is one of the best decisions you will make.
Contact the developer
One way to get a complete overview of good office space is to contact the company that built the project. The developer has the inside scoop on everything you need. They will be able to provide you with the floorplans, knowledge of the surrounding area, zoning restrictions, and often be able to negotiate the best leasing terms for your needs.
Check out local businesses
When seeking good office space for your company, it's a good idea to check out the other local businesses in the area. Having neighbours that compliment your services can help you grow your clientele. It is also helpful for your staff to know where they can go during their lunch break or client meetings. Office buildings that offer the extra little things like heated underground parking and outdoor working spaces help everyone on your team maintain a good balance between daily tasks and personal well-being.
Close to home
Having an office space close to where you and your employees live can benefit everyone. Less time travelling to work gives everyone more time to take care of family needs and obligations. When you have a Royal Oak office space and you live in the neighbouring NW Calgary communities, you will love where you work. Home is where the heart is, so make your place of business part of your home!