Tips on Finding a Suitable Office Space for Rent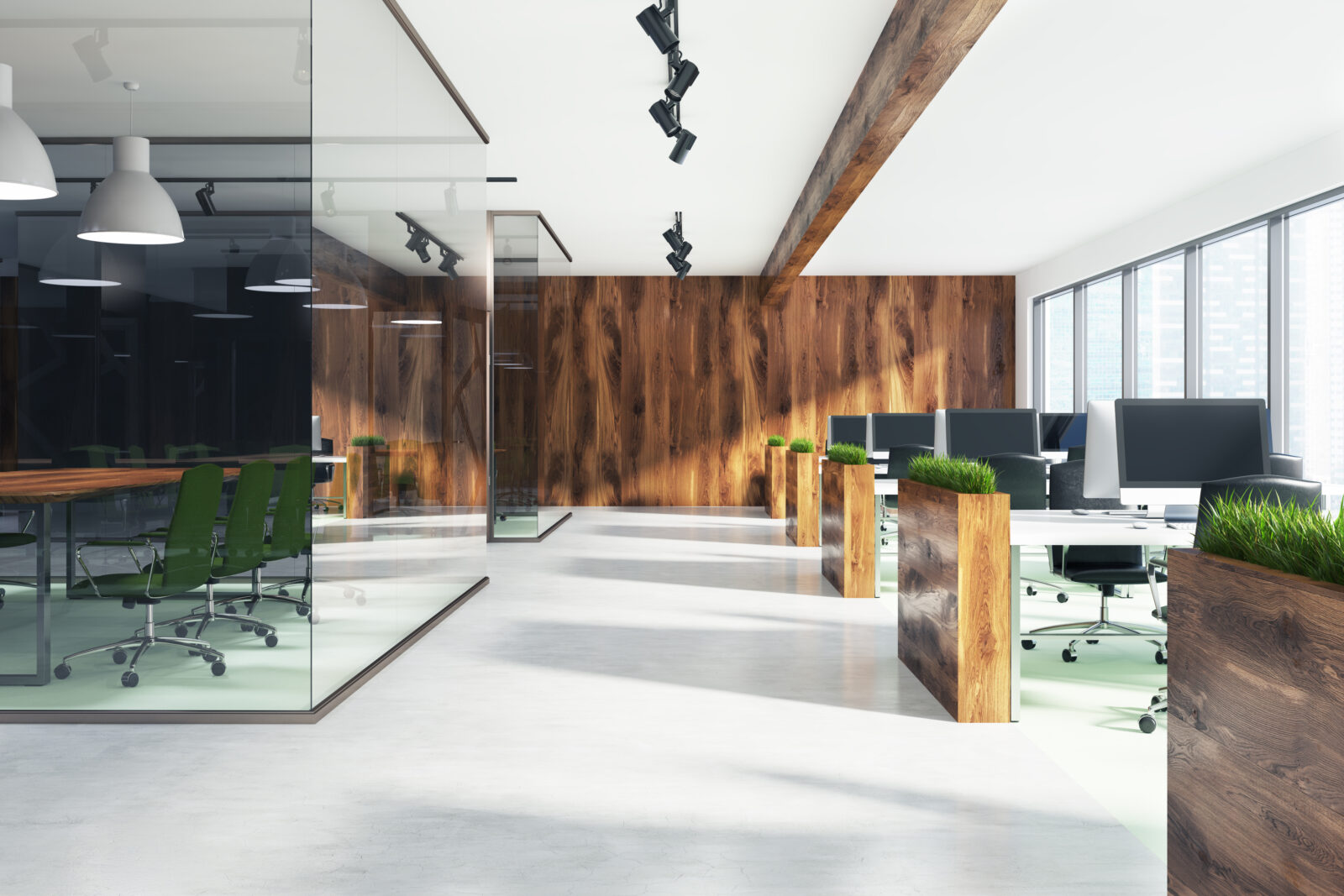 Finding an office space for rent that meets your needs and your budget can be both an exciting and stressful time for your team. Keeping your rental costs in check without compromising on a quality commercial space is a fine balance. There are many factors to consider, including location, amenities, and the needs of your business.
To help, MartinVest outlines 5 of our best tips on finding a suitable office space for rent. Here's what we recommend when choosing commercial spaces for lease.
1. Rent the space you need
Take inventory of the amount of space your team and your business activities require. You want to avoid renting more space than you need and paying for an office rental that you don't actively use.
2. Be considerate of your employees' needs
Are members of your team parents and need quick access to grocery stores? Do most of them live in a specific area of the city? Do they commute by bus or by car?
Consider your employee's lifestyle and seek out a commercial space for lease that is convenient for them. Having an easy commute and plenty of surrounding amenities can boost the morale and productivity of your team.
3. Seek out landlords that communicate directly with the tenant
While most office spaces for rent acquire third party property management to deal with tenants, companies like MartinVest communicate directly with all renters. This allows MartinVest to address issues quickly and efficiently, benefiting both parties involved.
4. Underground parking
With Calgary's unpredictable weather bringing blizzards and golf-ball-sized hail, underground parking is a luxury and one that your team members will be grateful for. The convenience and ease of underground parking lead to happier employees who can get to work efficiently and have a safe, secure spot for their vehicles.
5. Determine your top priorities
When looking for commercial spaces for lease, not everything will meet your requirements. Often, there will be a factor or two that you'll need to forgo. Determine what's important to you and your company – whether it's having restaurants nearby, access to meeting rooms, or a rooftop patio, the space you rent should be one that affords you and your team enjoyable work experience.
The economy is shifting and the workspace landscape is rapidly changing. MartvinVest can help you find the perfect office space for rent in beautifully designed spaces for modern and forward-thinking teams. Get in touch with MartinVest today to visit one of our beautiful and functional buildings.