Things to Check Before Renting a Workspace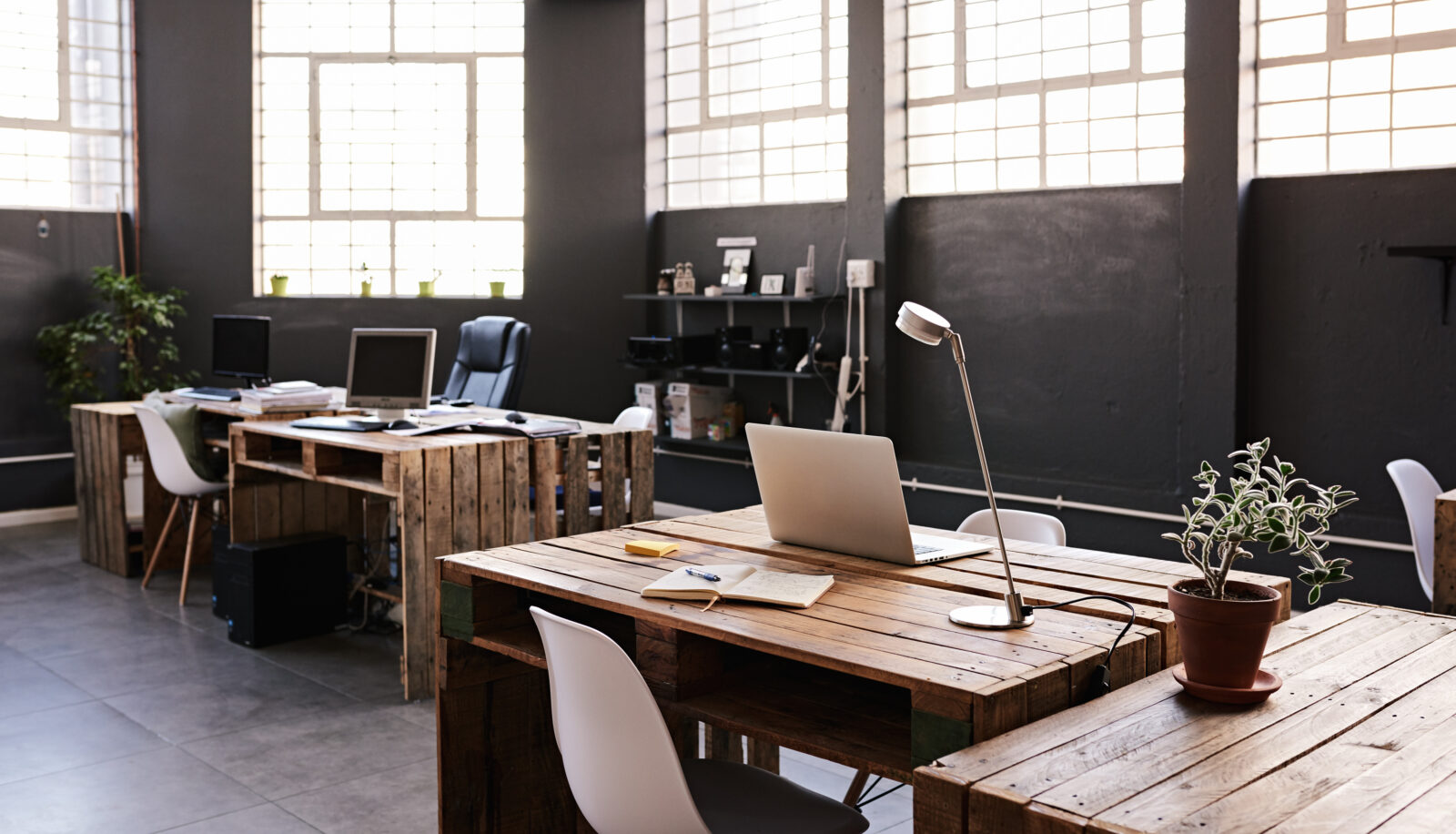 Whether it's your first office space or you're looking to operate in a new building, the move can be an exciting time. Choosing just any office space, however, can lead to constraints and frustration if it doesn't fit the needs of your team.
Before looking for workspaces for rent in Calgary, consider the following questions that MartinVest has gathered to help you make sure that the office you choose is right for your business.
A space that supports your team
A modern workspace should allow your team to grow and thrive. One of the key factors to look at is the location, quality and design of the building, and the surrounding community.
When looking at workspaces for rent, a convenient and easy commute for your team allows them to come to work energized and productive. An important but often overlooked element is the quality of the building. A beautiful design fosters a sense of pride in coming to work and inspires people to grow. Space should also support community and collaboration by allowing people to gather outside of their office spaces.
Modern workspaces for rent in Calgary draws away from just desks and cubicles, but instead includes a place to meet. A rooftop patio within MartinVest buildings provides a space for people to work outside. Fresh air and a break from your desk are shown to reduce stress and boost creativity.
Amenities that make sense
To support your team, consider an office space that's close to grocery stores, retail shops, restaurants, coffee shops, and banks. Nearby amenities play a significant role in helping your team and their families thrive and find better work-life balance by providing them with a workspace that's close to everyday essentials.
Another important but often overlooked factor when choosing a modern workspace for rent in Calgary is parking. MartinVest spaces include secure, heated underground parking – a must for harsh winters and unpredictable weather. Comfortable and easy parking helps your team come to work on time and with less hassle.
Find out who you are in direct communication with
While most tenants communicate with a third party property management company, MartinVest values speaking directly with the people who invest in MartinVest spaces.
Being in direct communication with building owners benefits both parties in open and clear communication right from the start. This makes it easier for renters to address repairs and any issues that may arise.
Get in touch with MartinVest
Looking for quality, modern workspaces for rent in Calgary? Consider MartinVest as your next partner in finding a beautiful office space that supports your team and inspires growth.