Things to Check before Renting a Private Office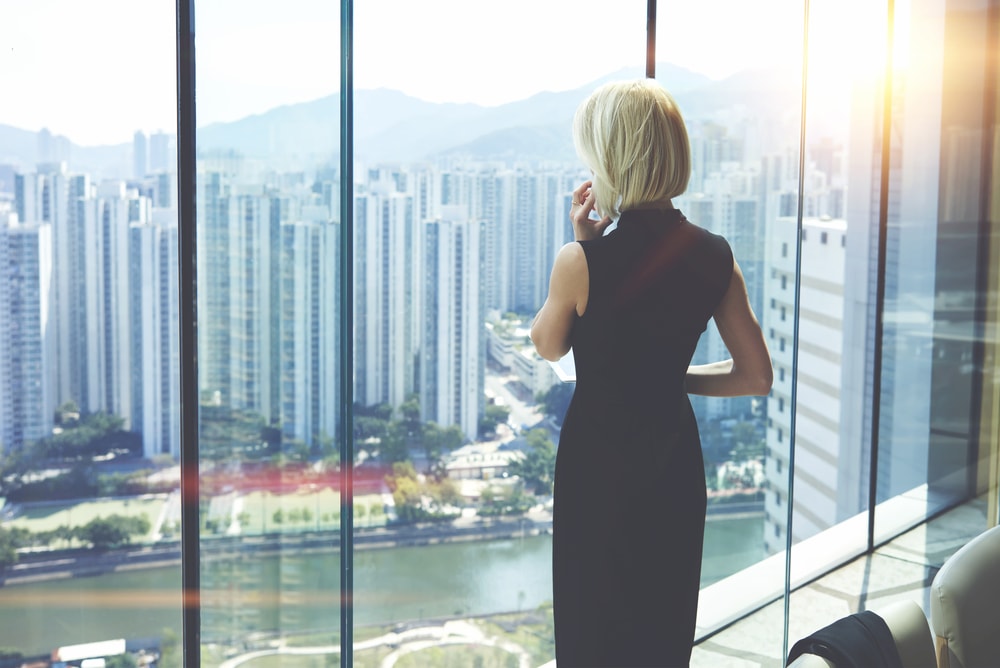 While renting an office space is a big expense for small companies, it's also an exciting indication that business is thriving and ready to expand. Seeking a private office for rent is a big endeavour that warrants time and careful consideration before signing the lease.
If you're in the market for a small office space for rent, do so wisely. Consider your company culture and the unique needs of your team. The right office space will reflect in the overall health of your business with some of the benefits including job satisfaction, increased productivity, and a pleasant workspace.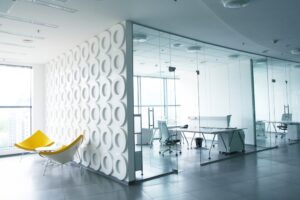 To help you in your search, we've created this guide for a few of the key things to check before renting a private office:
Location Vs Monthly Rent
Depending on your priorities, you'll need to decide if the high cost of renting in a central location is worth the financial risk. Choosing a private office for rent downtown is generally more expensive but comes with the advantage of convenient transportation and surrounding amenities.
The good news is, the workspace landscape is changing and the trends are moving towards beautifully designed office spaces in rural areas. Some of the benefits of finding a small office for rent outside of city centres are less traffic, better parking, access to neighbourhood restaurants, and a commute that's closer to home.
If the budget is a priority, expanding your search to include suburban areas can prove to be an affordable and attractive choice.
Size and Layout
The size and layout of office space is often the most difficult factor to take into account for a growing business. While an office that has just enough room where you're not paying for unused space makes sense, consider your goals for the future. How many employees are you planning to hire per year? Will the small office space for rent be enough for potential growth? Additionally, think about the layout of the office. Does your team need space to collaborate? Or private areas to stay focused and productive?
When making a list of what you want to prioritize, consider whether you'll need the following:
• Meeting rooms
• Break rooms
• Underground parking
• Outdoor working space
• Open concept floor plan
Length of the Lease
Many landlords offer a lower rate per month for longer leases. If you're confident that the space is adequate for a long-term commitment or if the exit terms are fair, a long-term contract can be a good strategy for your business.
Before you settle on a space, make sure you read the fine print on the lease contract to understand what is and what is not included in your monthly rental. The value of what you're getting might make or break affordability.
The Bottom Line
When it comes to finding a suitable private office for rent that is affordable and functional, take your time to choose one that makes sense for your goals, priorities, and needs. While it's hard to find a space that checks off all of your boxes, the right office space is one that will afford you and your team a place to grow and thrive.