The Ideal Commercial Space For Vocational Institutes In Calgary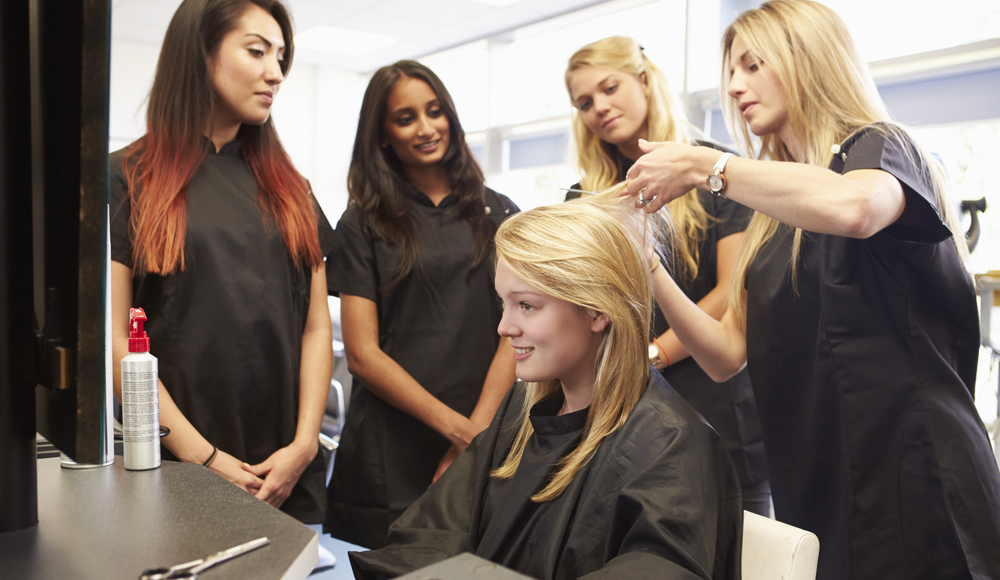 It's evident now more than ever that the workspace landscape is changing and it's only natural for educational institutions to follow suit. Over the past decade, continuing education has grown as changes in technology impact most, if not all, professions. For today's working professionals, training facilities designed for adult education must meet a certain standard of connectivity, collaboration, and flexibility.
At MartinVest, we have designed a commercial retail space, The Wedge, that is conducive to the requirements of a vocational institute. Whether it's apprenticeship programs, additional business training, graphic design, skilled trades, beauty, and cosmetology, or computer technology training, here's what makes a facility conducive to learning.
A flexible layout
First and foremost, a vocational institute must be flexible to support varying programs, different instructor training methods, and diverse learning styles. A flexible layout provides:
A main area with individual desks and computers for lecture-style instruction.
An open space for collaborative work or to encourage interaction and discussion.
Individual small classrooms for small groups or private classes.
Support spaces such as a business station, computer kiosks, and shared resources.
Design elements
When people think of aesthetically-pleasing spaces, contemporary and modern designs come to mind. While this is important and can attract new talent, students, and clients, smart design elements also include comfort, safety, and lighting.
The Wedge at MartinVest is a concrete building with floor-to-ceiling windows, allowing for natural light to come in which is known to positively impact learning and productivity. The building features a rooftop patio with a panoramic view of the mountains where students can study and get fresh air in between classroom sessions. The open-space concept and airy atmosphere foster creativity and innovation, perfect for a vocational training institute.
Technology and connectivity
Many vocational courses are designed to help students learn new software and computer technology, highlighting the importance of finding a facility that allows for connectivity and Internet-based instruction.
Unfortunately, many older buildings and educational institutions aren't equipped to accommodate computers, new technological systems (such as audio/visual systems, speaker systems, computer workstations, media-based labs, to name a few), or wireless technologies. Most of today's vocational training programs require a modern building that can house new technology and are designed with connectivity in mind.
Accessibility and convenience
Last but certainly not least, accessibility and convenience can make or break a person's learning experience. The following features and amenities of The Wedge help support students, instructors, and business owners to set them up for success:
Easy to get to with quick access to Stoney Trail and Country Hills Blvd
Nearby public transportation available
Heated underground parking
Close to restaurants, grocery stores, and medical centres
In a quiet, suburban location away from the busy urban sprawl
Secure and safe building
Professional maintenance and cleaning staff
Reliable and personable tenant-to-landlord communication
MartinVest is a company that has the future generation of working professionals in mind. We wanted to build a beautiful and functional space that fosters growth, enhances learning, and where everyone can enjoy working and learning. The Wedge at Royal Vista accomplishes this and more. Contact us today for more information.