The 5 Pros and Cons of Renting Commercial Space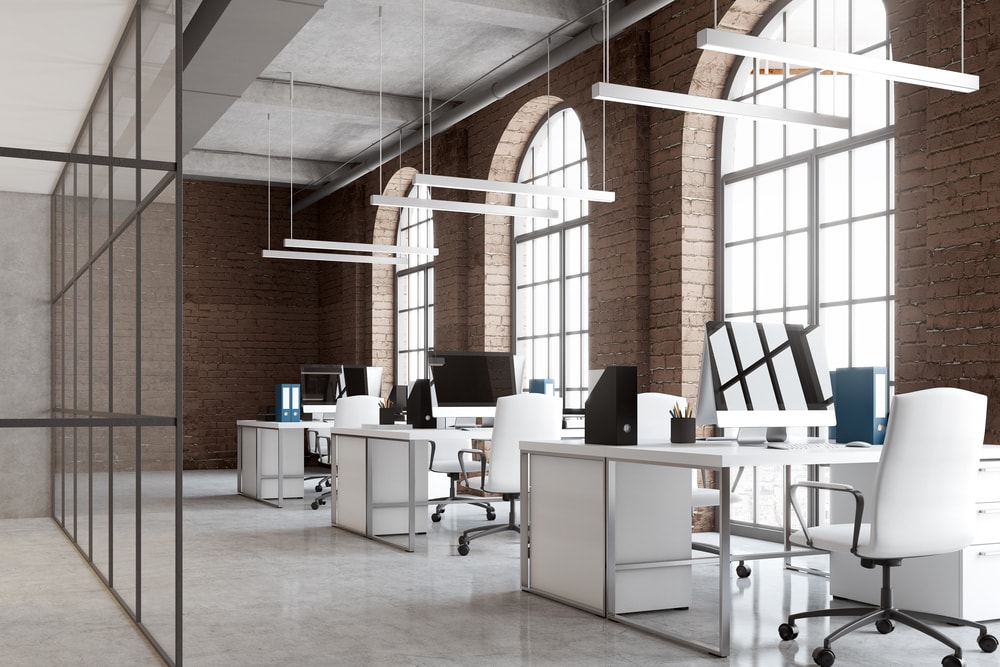 For a growing small business, the consideration for moving into a commercial space for lease comes with many pros and cons. Office space provides opportunities for growth, but there are risks tied in as well. Understanding the pros and cons of renting a commercial space is important for every business owner to make a decision that's right for the company and their team.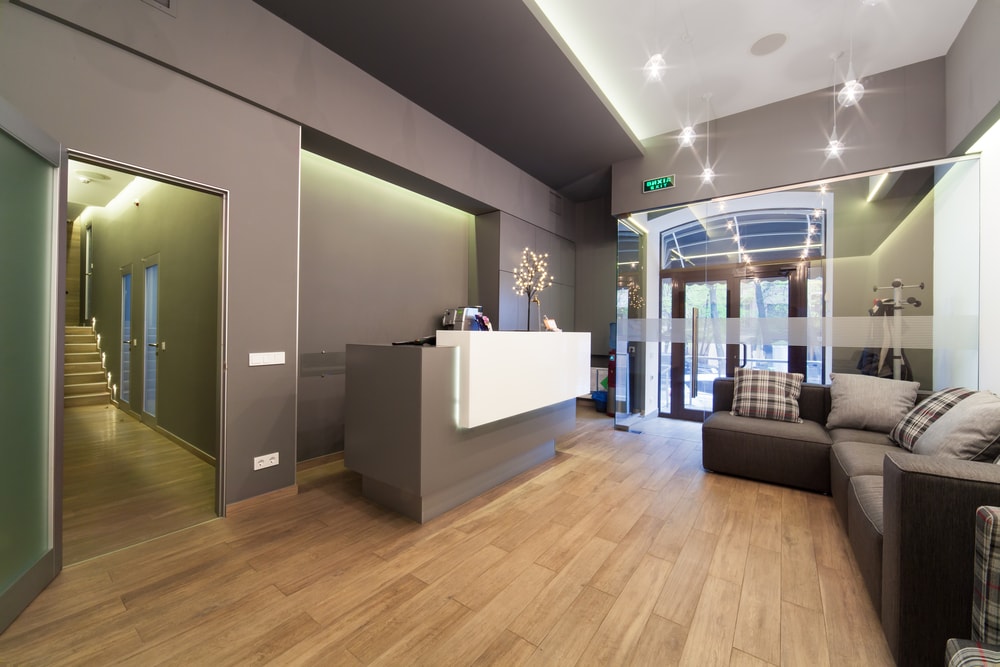 Pros of Renting An Office Space
1. Prime Location
Leasing a commercial space allows businesses to choose a location that benefits their company. For small businesses that are still establishing their image, renting is a great choice that offers desirable locations to fit their current needs.
2. Flexibility
For small businesses that are not yet able to predict the future of their company within 5 years, renting is ideal. The flexibility of leasing allows businesses to easily move office spaces whether for growth or for downsizing when needed.
3. Frees Up Working Capital
This advantage is in relation to renting an office space in comparison to purchasing a commercial property. Small businesses are better able to borrow funds when leasing an office space when money is not tied up in the real estate. This is especially beneficial for companies that need to respond quickly to opportunities in the market.
4. Attracts New Hires and Clients
Depending on the industry and nature of your business, choosing a commercial office space for lease in an attractive area can bring in new talent for the growth of your business. Furthermore, a beautiful office space can attract new business and give clients the impression of professionalism and legitimacy.
5. Maintenance and Repairs are Taken Care of
Landlords are typically responsible for maintenance and repairs. For startups especially, this can represent significant financial savings should the property require a major repair.
Cons of Leasing An Office Space
1. Less Control
When you lease a property, you have little control over the premises. Some landlords may prohibit renovations or installations that would benefit your business.
2. Rent Increase
The main downsides of leasing commercial space are the variable costs that make budgeting business expenses a challenge. As a renter, your rent is subject to annual increases with lease renewals.
3. Subject to Rules & Regulations
Landlords may impose rules and regulations that limit the use of your space, including prohibiting certain equipment, storing vehicles on the property, or after-hours access to the building. Before signing a lease contract, be sure to discuss these important points with your landlord.
4. Dealing with Property Managers
Most commercial property landlords don't deal with their tenants directly. Business owners will have to communicate with property managers for any inquiries. However, there are a few commercial spaces for lease in Calgary that have the advantage of one-on-one interactions between landlords and tenants.
5. Your Business might not be Ready
If you're a small business owner looking into office spaces for rent for the first time, this is an important point to consider. Be sure that all of your bases are covered before signing off on a contract. Some startups may benefit from co-working spaces as their company grows before considering a full office space for rent.