Looking for a commercial office space? Here are the top things to consider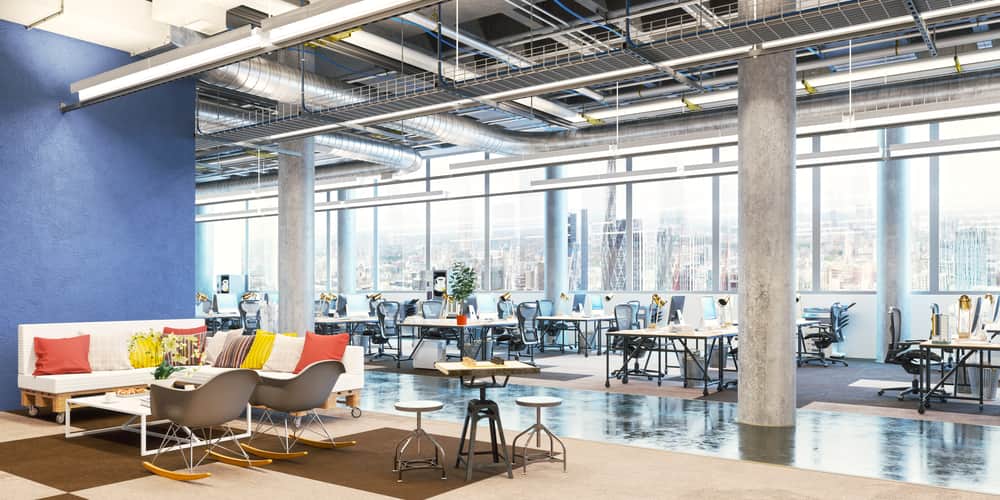 Calgary has a lot of office space for every type of business. The downtown core is saturated with vacancies. Now is a great time to consider a NW Calgary office for lease if you are considering moving to a new building. Have you thought about what type of commercial office space you need? Here are some considerations to help you make a decision.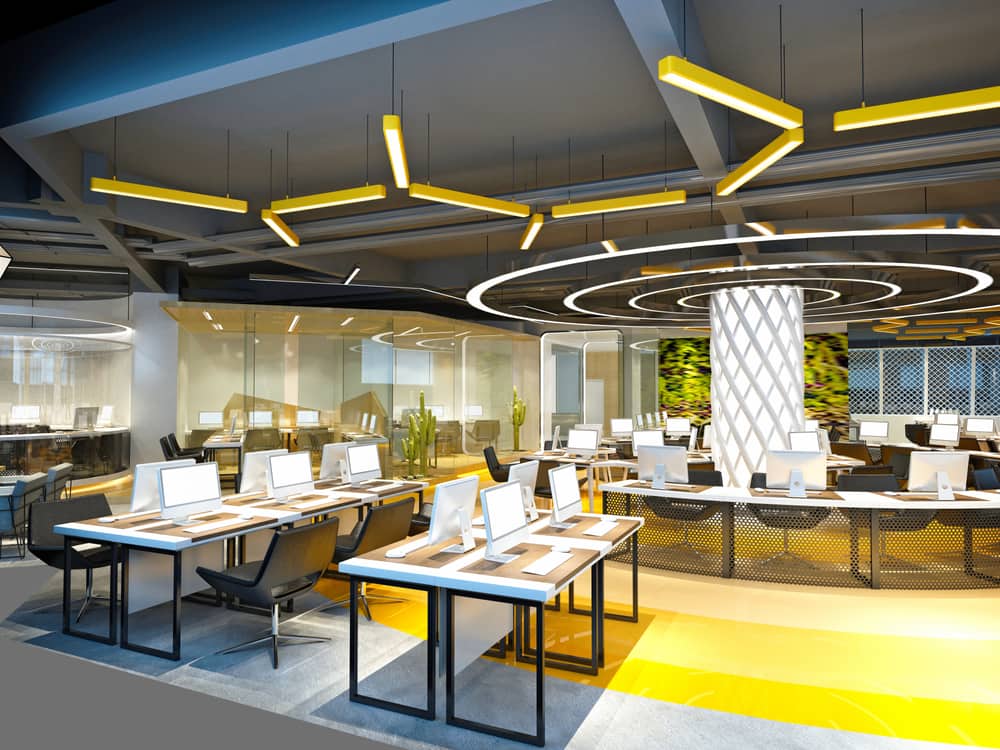 Location
Fresh air and no rush hour traffic sound good right? Having a business located away from downtown Calgary has plenty of advantages. Getting to work at a Royal Oak office space is quick and easy from anywhere in the city. You can avoid the major arteries on your way to work and save time by spending less time in a traffic jam. Residential communities offer more serene surroundings and plenty of places to shop for groceries on your way home from work.
Parking
Underground and surface parking spaces can get expensive in Calgary's high-rise office towers. When you are considering a NW Calgary office for lease consider the amount of money you can shave off your monthly budget due to parking fees. Set up your business in a commercial space that has parking included in your lease instead of paying extra for those swanky buildings in the core.
Amenities
Whether your business is a formal "suit and tie" operation or something more relaxed and modern, a Royal Oak office space might just be the thing you need. Multi-tenant buildings offer a variety of amenities from on-site daycare facilities, rooftop patios, and fitness facilities. You won't have to seek out different spaces for your off-hours relaxation time as you can find everything you need within one commercial space.
Save Energy Costs
Your triple net lease can cost you a lot of extra money at the end of each month. When you look for a newer building, look for one that has considered the environment. Modern technology has allowed commercial spaces to use green technology to help save you money on your energy costs. It is also a great feeling knowing you are taking part in helping keep the planet clean.
Fewer Repairs
Newer developments are great for your commercial office space. Every business wants to stay operating on their schedule but if you enter into a lease in an older building you may end up with some surprises. It is not uncommon for antiquated building systems to break down. You could end up with a few hours or even a few days without the services you are accustomed to if the boiler malfunctions or the elevator needs expensive repairs. A newer Royal Oak office space gives you peace of mind that everything will be working as it should.
It's time your commercial office space makes your business more visible. When choosing to lease in a residential neighbourhood, you will be seen more by the local residents. Investing your time and business in a thriving community helps promote sales and recognition of your brand.