Leasing a modern commercial property and why it matters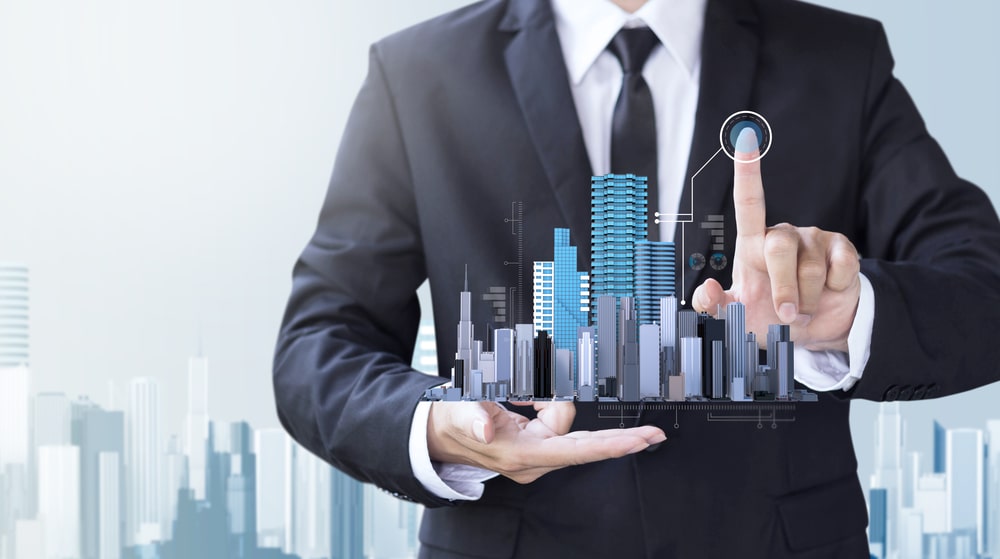 Imagine you're walking into a regular office space in the 1980's. You'll likely see large computers or a typewriter, fax machines, and piles of paperwork. There was no such thing as public Internet access or saving files on the 'cloud'. That image is a stark contrast compared to modern offices today, like our Royal Oak office space in NW Calgary.
The way we do work has changed entirely with the evolution of technology, innovative advancements, and the rise of the digital era. While the way we work has shifted, the spaces we work in have not kept up with the rapid changes. Companies that have adopted the modern workspace are already steps ahead of their competition, as business owners and entrepreneurs are catching on to exactly how significant the work environment is for their team.
If you're looking for a commercial property, here's why leasing a modern space is important to the future of your business.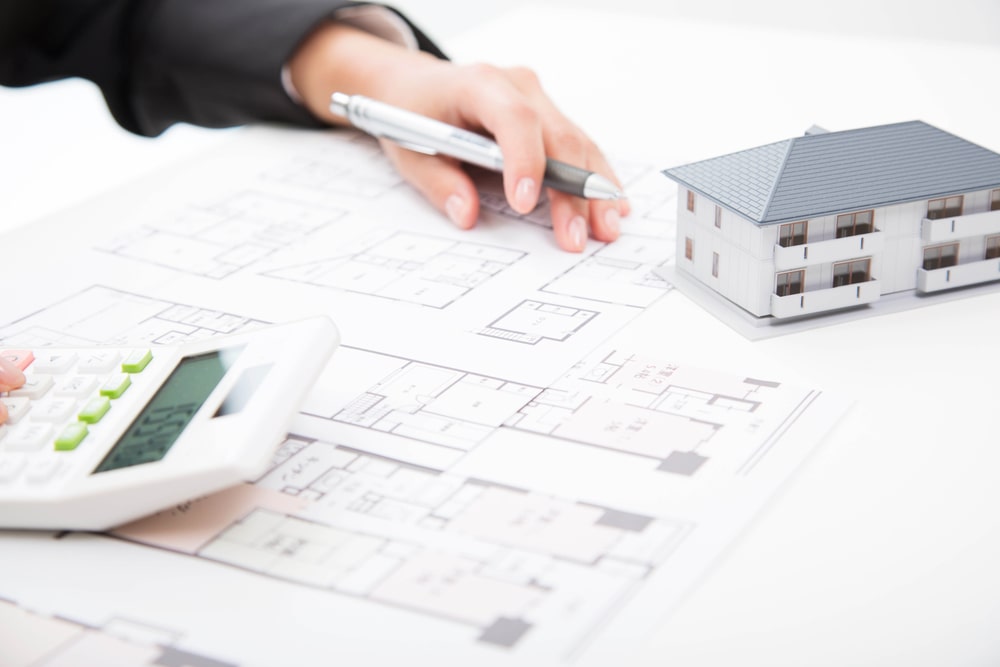 The office space has become a perk
In the past, office spaces were exactly that… an office space where you would go to work, clock in your hours, and head home. Today, businesses list their modern and beautiful office space as a perk to attract fresh talent. That's because this generation is looking for more than 'just' a job – they're looking for experience, for expansion, and to offer their knowledge and passion to a company that will invest in their staff.
When you show a prospective employee around a modern and beautiful space, that sense of pride shows and is reflected back when workers are excited to go to the office. The space you do work in has become a perk for young, fresh talent who can take your company to the next level.
Design matters
Did you know that a pivot in healthcare and the concept of the hospital is a growing body of work? The research focuses on how good design can promote a healing environment that helps patients improve their physical and mental health. It also highlights why design matters – especially for the space where you'll spend at least 8 hours of your day and a large portion of your life.
Of the many things Google is known for, one of the most talked about aspect of the company is their creative and innovative office space. And while your Royal Vista retail space, for example, may not include an indoor playground or ping pong tables, it sheds light on how workspace design can really impact a team and their work culture.
The downtown trend is cooling off
The idea of heading to work in a sky-rise building with an office overlooking downtown Calgary used to sound incredible, until growing infrastructure and traffic problems began to take a toll. More and more people are looking for work opportunities outside of the downtown core, as the commute can eat away at their day.
Another important thing to note here is that the modern family structure is quite different from even 20 years ago. Both parents are more involved, which has led to a rising interest in work/life balance where family obligations are a priority. Investors and builders are very much aware of this and have already begun creating modern, downtown-like buildings in the suburbs where families can work, live, and play.
Employees who can work closer to home without the busy downtown commute thrive – in turn, your business thrives when it's part of a community.