Impacts of Office Location on Your Business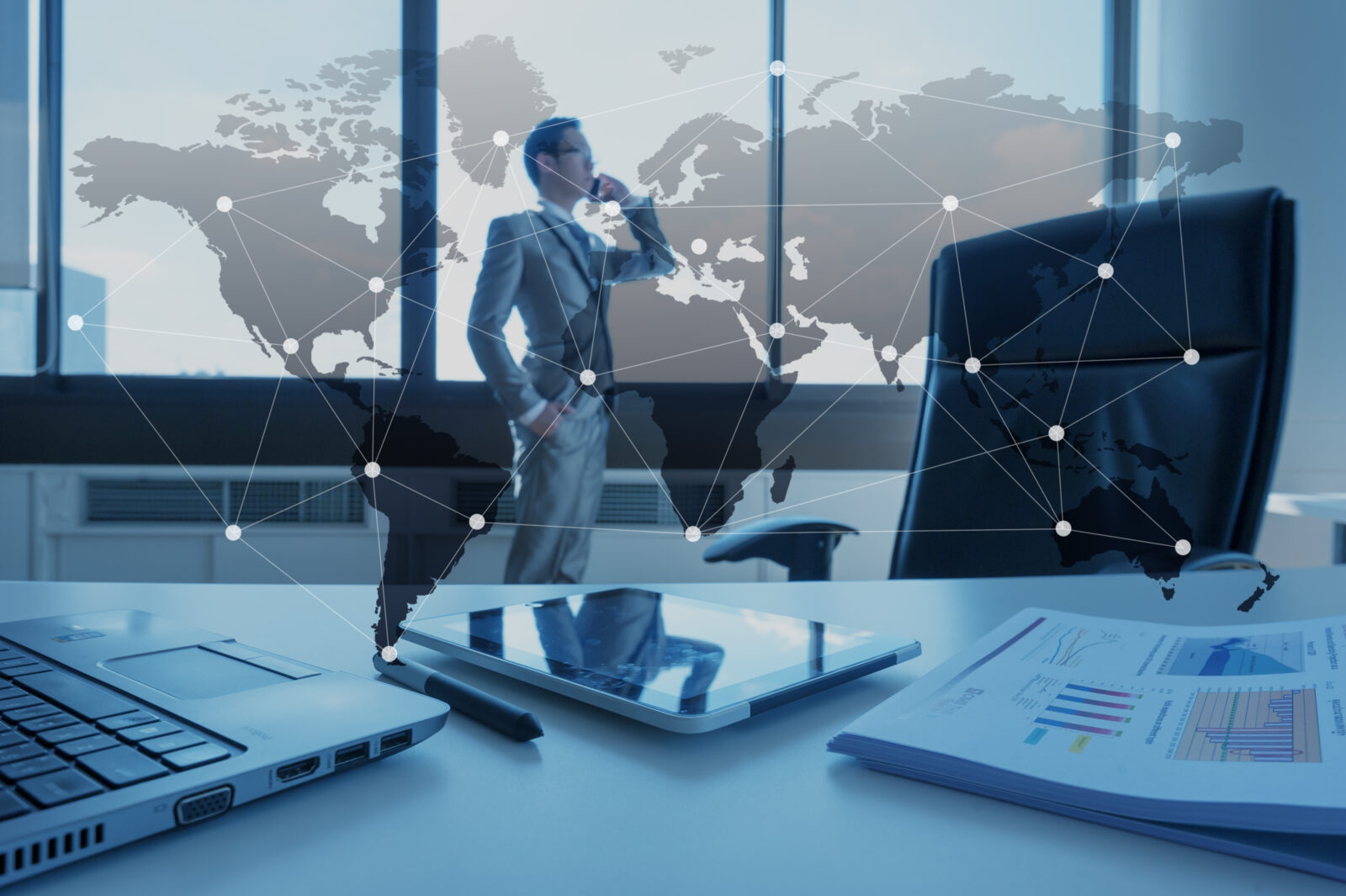 Over the past few decades, the modern workspace landscape has shifted. From ping pong tables in common areas to a flexible environment working from home, office trends continue to evolve. However, one thing remains the same: a quality workspace with the right location has a significant impact on the health and well-being of all employees.
We typically spend one-third of our lives at work. This illuminates the fact that the health of an office environment is critical to employee satisfaction. To make an informed decision on business space for rent, it's important to understand the factors that play a role in elevating the employee experience.
Companies that are able to empower their people with the right space to collaborate, think, and work are shown to better find and retain top talent. Below, we outline the impacts of office location on the overall and future success of your business.
Productivity
Employees spend a significant amount of time in physical working environments which have a direct influence on their work performance. Several factors including workplace design, air quality, lighting, and interior layout affect concentration and productivity.
What's more, amenities like underground parking and wellness studios are shown to increase employee well-being. These added benefits give workers comfort, flexibility, and convenience that increases their productivity and inspires creative collaboration.
Motivation
Companies that are attentive in their search for quality commercial space for lease often seek:
• Nearby amenities like schools, restaurants, and grocery stores
• A space that is easy to commute to
• A location that is fitting for their team's lifestyles
Employees feel their overall health and wellbeing are cared for when companies make a conscious effort to provide a comfortable working environment. Seemingly small factors like location and amenities play a significant role in the performance of each team member. This increases their motivation to contribute to the growth of the company, benefitting the business as a whole.
Work-Life Balance
Small yet meaningful features of a quality business space for rent have the power to achieve great work-life balance for every employee. A team with young families benefit from working close to home. Employees who are drained from the downtown commute before they even step foot in the office would work well in a location away from the inner city hubbub.
Work-life balance has become a KPI for businesses as healthy, happy workers continue to drive the company's success. These factors are something that businesses need to consider when searching for a commercial space for lease.
The bottom line
For every business, the natural progression of employees moves on to retire while new talent emerges. While your workspace is critical to the success of your current workforce, it will also attract new recruits who will be responsible for the future success of your business.
Gone are the days of stuffy cubicles. In its place are innovative designs, beautiful interiors to inspire creativity, and convenient locations that keep team members happy, engaged, and productive.