5 things to check before renting a private office space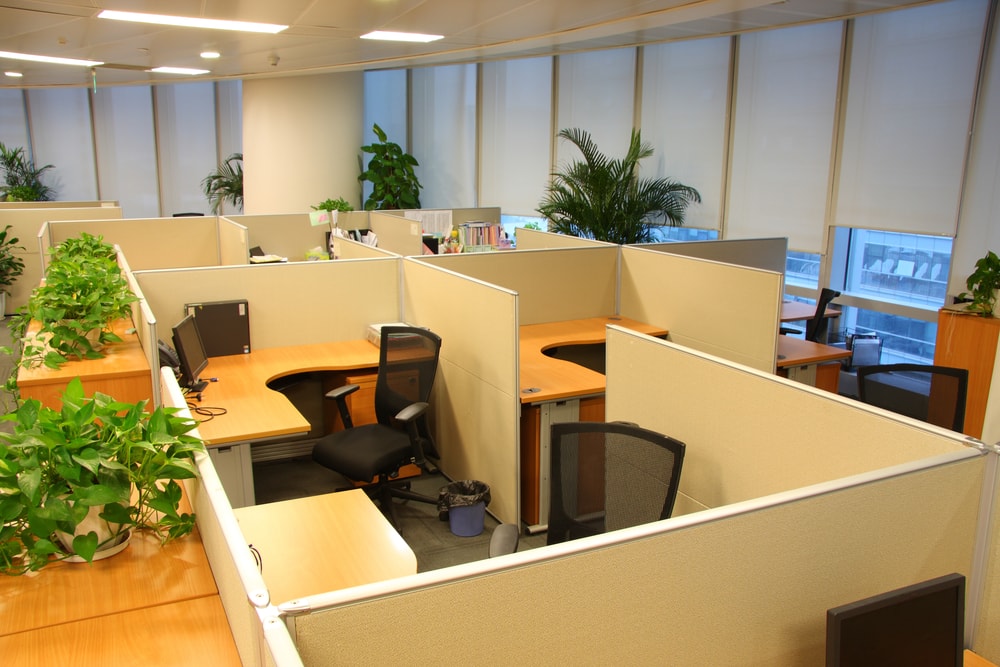 Leasing your first office space is both exciting and overwhelming. Up to this point, you may have been running your business from home and hosting meetings in coffee shops. As an entrepreneur, you know there is an opportunity for growth in renting a small office space and some risks involved.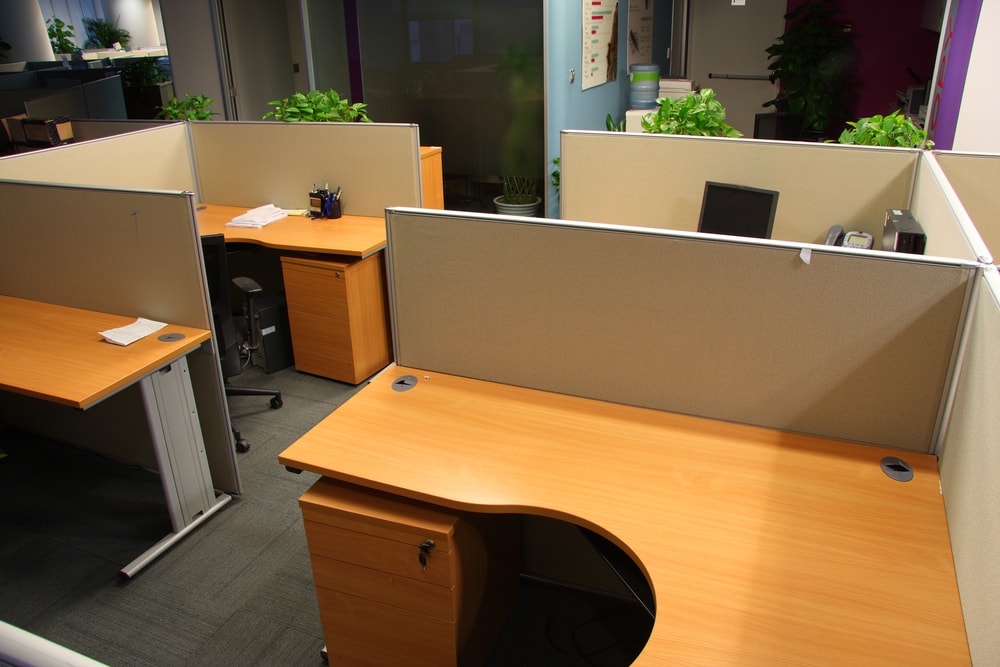 To mitigate those risks, use the following as a guide when searching for a private office for rent in Calgary.
1. What is the cost to rent?
First and foremost, prepare a budget of your projected revenue and compare that to what you can afford. Keep in mind that rent is only a portion of the cost of leasing an office space. Remember to include utilities, any legal fees at the start of your lease, furniture, equipment, and other business needs. Be sure to add extra room in your budget for breathing space, emergencies, and unexpected circumstances, including the cost of an early exit.
Consider what's also included in the rent to determine the value of what you're paying for. Check out the building's amenities like underground parking and an outdoor workspace, which impacts your team's work experience.
2. Is there room for growth?
The right space is large enough to house your team with room for expansion. Envision where you want your business to be in five years and choose an office that can support that vision.
3. Does the location fit your team?
More and more businesses are choosing locations outside of the busy hubbub of downtown. Renting an office space in the suburbs or an industrial area can give you more value for the price that you pay. You can also avoid the busy commute of downtown traffic and be closer to the community that your small business serves.
Thankfully, there are new and beautiful office spaces in Calgary's suburbs that mimic downtown's contemporary look without sacrificing amenities. As a bonus, your team has a more comfortable commute to work, positively impacting their productivity and job satisfaction.
4. Is the location easily accessible for your clients?
Take a drive around the area of the office space that you're considering. Some things to look for are:
Public transportation
The proximity to main highways and roads
Available parking
Wheelchair accessible features
5. What facilities are nearby?
Consider what type of services your business relies on and the needs of your team. Your employees may appreciate having a dental office, medical centres, banks, post office, grocery stores, restaurants, and retail establishments nearby. Facilities like gyms, wellness centres, and spas are also an excellent opportunity to incentivize staff with a work/life balance program.