5 questions to ask before renting a commercial space in NW Calgary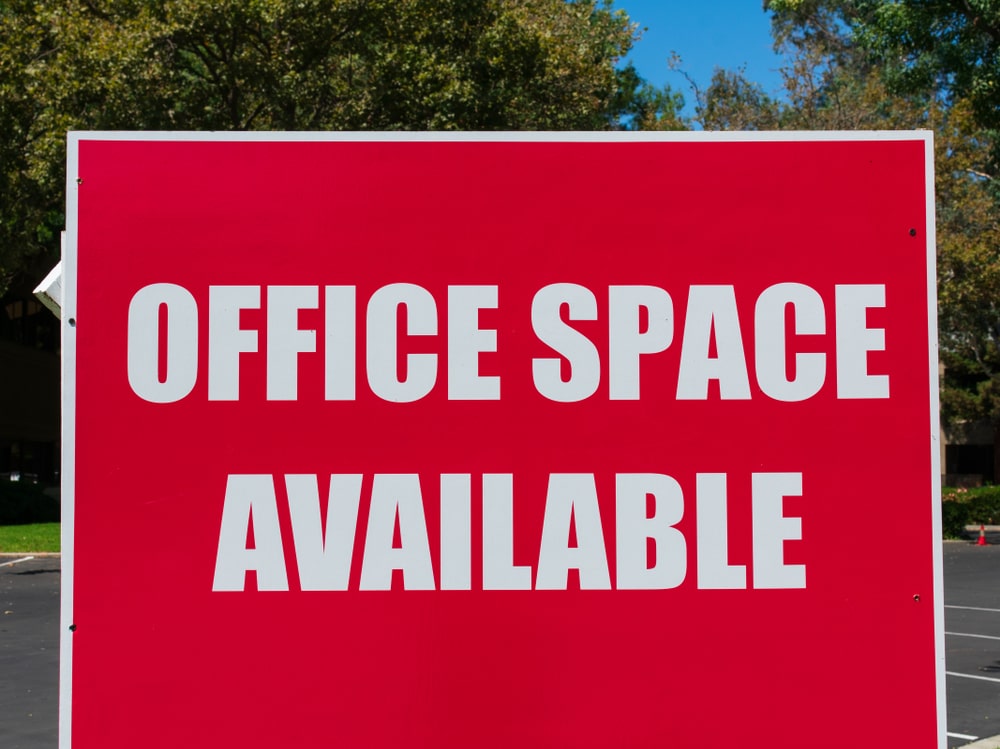 A commercial lease is one of the most significant contracts you sign as a business owner. Missing even the smallest of details can lead to stress and even lawsuits; all of which are avoidable if negotiations are done well.
Of course, you should have a lawyer present when going through the contract and have all of your bases covered before you sign. As a builder and landlord of commercial spaces in Calgary, we know a thing or two about the process of renting office space. Here are five of the most important questions that our tenants ask before they sign a lease.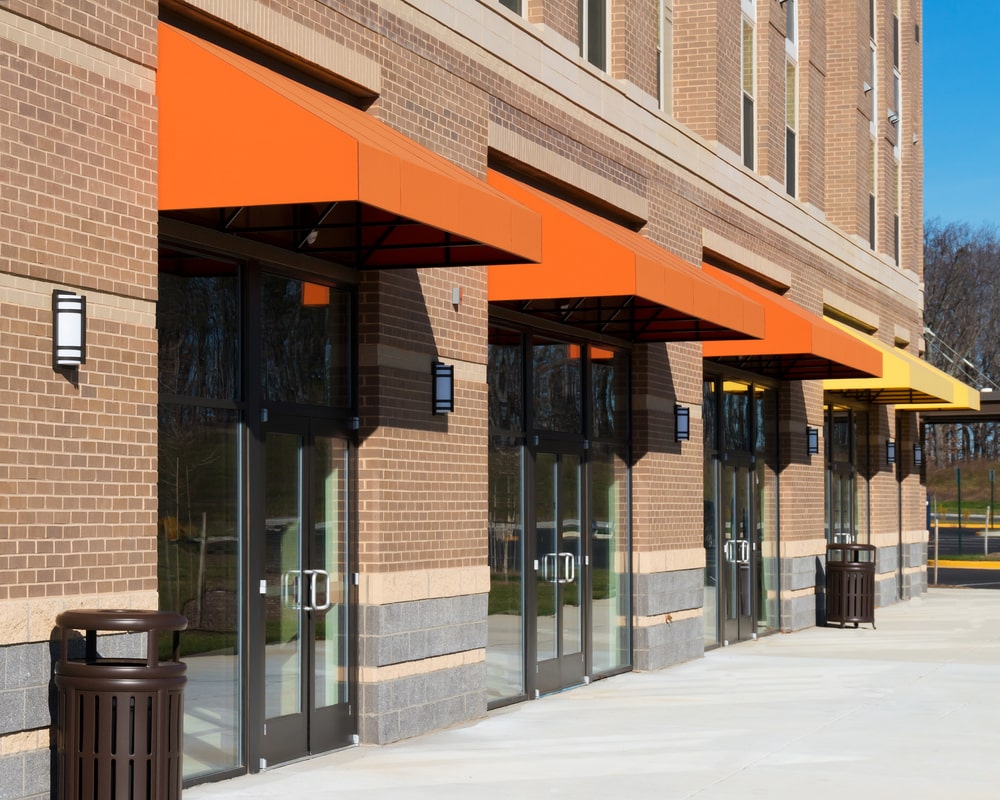 1. How much is the rent?
This question is expected. Rent is one of the first things that business owners compare when searching for a commercial space. The amount of rent is the portion of your overhead costs that are inflexible, which is a good starting point when making cost comparisons. However, keep in mind that cheaper doesn't always mean better.
Comparing rent costs for office space in NW Calgary can be tricky and there are other factors that come into play. Consider your non-negotiables when comparing spaces and contracts. For example, if your company relies heavily on the Internet to do business, a building with access to fibre optic connectivity may take top priority.
2. How long is the lease?
While this question may seem straightforward, you'll want to prepare yourself for unexpected circumstances. Lease terms are usually negotiable with the landlord. Of course, most landlords want a longer lease to keep vacancies to a minimum. As a business owner, you may also be looking for a long term contract to protect the business against inflation.
However, some startup business owners may opt for a shorter-term as a way to safeguard their finances in case they need to close up shop. In any case, always inquire about the process and policies for an early exit and what, if any, the penalties are. Other questions to ask along with the lease term are:
What happens if the space isn't ready by the move-in date?
What adjustments in rent will be made if the move-in date is pushed later?
If the space is available earlier, what are your policies about an early move in?
3. How much will the rent go up?
Every building owner and commercial real estate landlord is different when it comes to escalation clauses. Some landlords will negotiate rent increases using the base year. So, if you move in halfway through the fiscal tax year, for example, your rent may be impacted regardless if you've only been in the building for six months. Be sure to go over these policies with your lawyer so there are no surprises after you've signed off on the lease.
4. What is the renewal policy?
A landlord has no legal obligation to offer the same space or any other space in the building once your lease has expired. Some common renewal arrangements between tenant and landlord include:
A clause that guarantees you first rights to space when your lease expires
An agreement requiring written notice to renew
An agreement that renews the contract automatically
A renewal policy that requires a specific amount of time to cancel
5. What building services are included?
Services such as electricity and HVAC are typically the landlord's responsibility. However, it's important to get in writing the services included in your rental agreement and any possible limitations. Be sure you understand:
Any limits on electricity (for example, if your business requires electrical machinery)
What you can expect if your HVAC system needs servicing
How often the building will be cleaned
Who is responsible for cleaning restrooms and taking out the trash
If the building has automatic services in place for snow days
The building's fire safety, detection, and protection
Final thoughts
Landlord and tenant communication should always be honest and in integrity. In your search for office space in Calgary, knowing what to ask can help you make an educated decision that will fit the needs of your company presently and in the future.