5 Expert tips on finding business space for rent in Calgary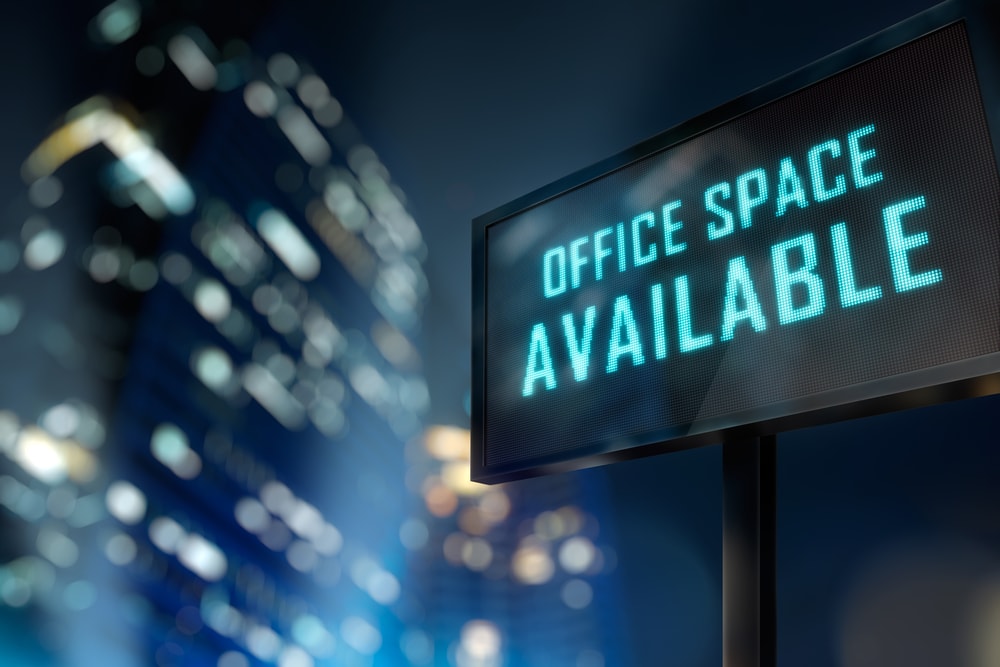 The right business space for rent is one that strikes a balance between satisfying the current needs of your business and reserving space for future growth. Whether you're on the hunt for a new office space or you're looking to move locations, consider the following tips as a guide to help you jump-start your search.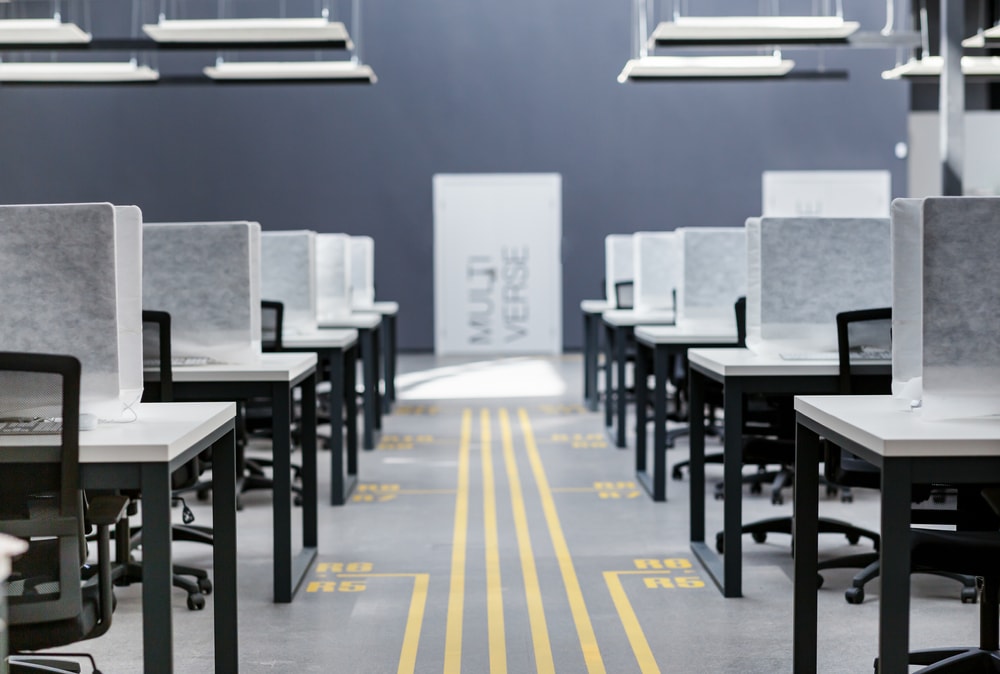 1. Keep an eye on growth potential
Choosing a commercial space for lease with "just enough" room to house team members, equipment, furniture, and inventory could be a misstep when growing a business.
While it's tempting to settle for a smaller space for the cost savings, keep in mind that the price of maintaining a larger space is often less than the cost of needing to relocate as your company grows. Choose a space that reflects your vision of the company's future.
2. Pay extra attention to accessibility
Your team and your clients want to easily get to your headquarters, whether through a commute with access to main roads and highways or via public transit. You'll also want to provide your employees with nearby amenities, like grocery stores, retail chains, medical offices, restaurants, and wellness centres.
When visiting commercial spaces for lease in Calgary, be sure to take a drive around the area, take note of what's close by, and evaluate how accessible the building is.
3. Choose your location wisely
The location of your business space for rent needs to check several boxes. First, the area has to stand out for the right reasons, including a building that has attractive surroundings based on the nature of your company.
For example, consider your target market and how your office space's location, including the building's aesthetics, reflects your company as a whole. Are you a tech start-up that will fare well in a modern building? Does your business need a warehouse to store equipment and inventory? Is the location you're eyeing close to your ideal clients?
Another critical factor to consider is employee retention. Your location must be easy to commute to; otherwise, your valuable team members may need to seek a job closer to home.
4. Consider value-added
Take into consideration the needs of your staff and clients. In Calgary, where extreme weather conditions can fluctuate, heated underground parking is a valuable feature. Being close to grocery stores and other amenities within the building or close to it helps team members with work/life balance.
Furthermore, outdoor space where team members can work in warmer months is becoming a popular highlight. Also, consider the value of having wheelchair accessibility, nursing rooms, and a beautifully designed workspace that adds to your team's overall job satisfaction.
5. Negotiate the duration of the lease
If you're a startup, you'll want to consider a shorter lease that allows for a contingency plan. If your business is thriving, consider negotiating and locking in for a longer-term commitment.
In either case, you want to be familiar with the landlord's policies about breaking a lease or renegotiating for a longer-term. Moving locations is time-consuming and costly. Take extra time and effort in choosing a business space for rent that fits where your business is in the moment and where you envision your company in the future.