3 considerations when searching for a rental space for your medical clinic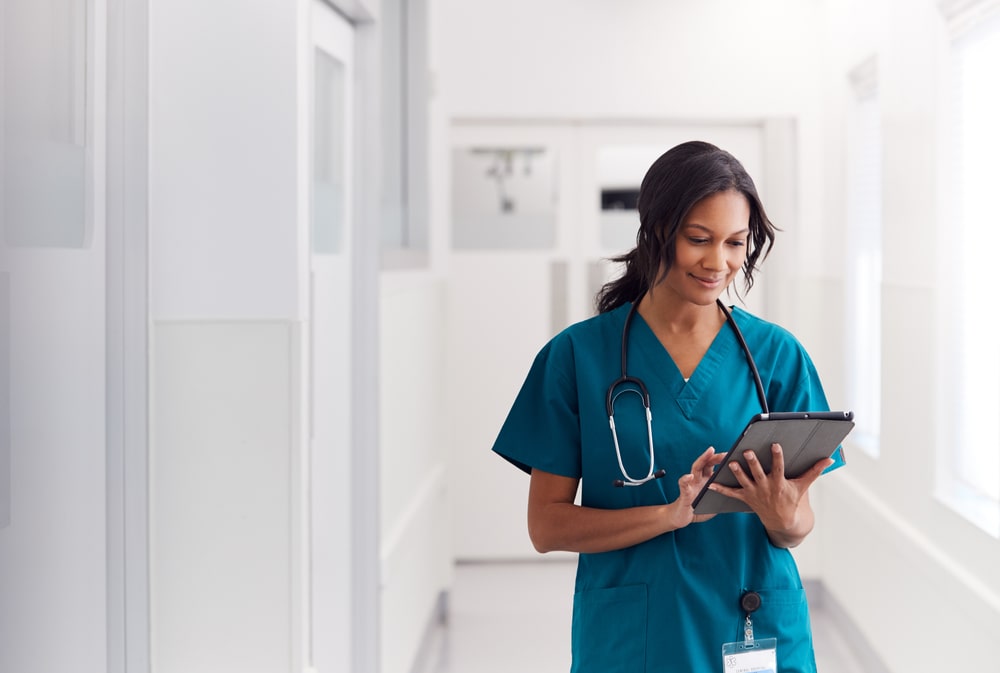 As a medical professional, you have worked hard to grow and expand your business. All your patients are thrilled with your medical services and have recommended your clinic to their friends and colleagues. Your growing profession now requires an expanded space to operate smoothly and efficiently. It is time you found a larger medical space for rent in Calgary. What are 3 of the top considerations when looking for a clinic space for rent?
1. Size
Your new medical space for rent in Calgary should have the proper square footage to accommodate all your patients. This means you will need a space large enough for a waiting room, reception area, examination rooms, washrooms, common areas for staff, office space, and of course space for supplies. Not every building you look at will have the ideal amount of space, so it's best to allow yourself some time when looking. It is important to decide on a size for your medical clinic before you begin looking.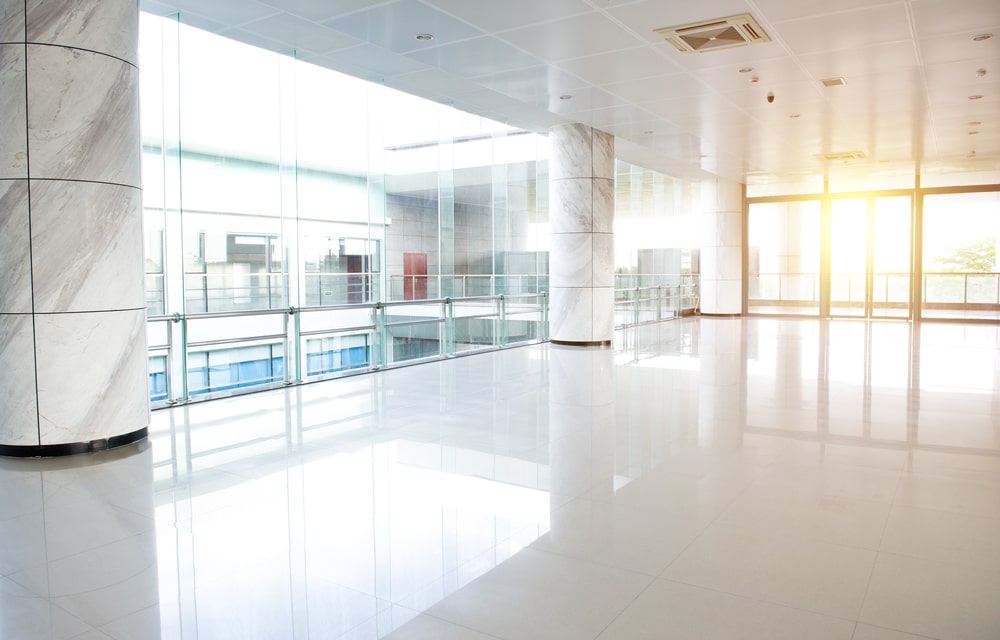 2. Zoning
When seeking a clinic space for rent for your medical practice, you must be aware of the zoning regulation for the area you wish to have your professional services in. Not every area has specific zoning requirements for medical space. The city of Calgary has restrictions on what type of businesses can operate in certain areas. There are requirements for parking, traffic flow, waste disposal, and other important considerations. Checking with the city is a good place to start, but often you will have all the information you need from the landlord as they should know what type of businesses are permitted in their buildings.
3. Neighbourhood and parking
Choosing an area for your medical practice requires some thought. If you already are engaged in professional practice, you may want to be near your existing neighbourhood. Staying in the same region helps your current list of patients find you when you relocate. You may want to consider a medical space for rent in Calgary in a newly developed neighbourhood. New neighbourhoods need all kinds of services and a new medical clinic will allow you to increase your patient count. Parking in your new space is a vital consideration. You will need parking for yourself and your staff members as well as space for anyone coming into your clinic for services.
Seeking space for your medical clinic can be challenging if you go it alone. With many options available in Calgary, you will be sure to find exactly what you are looking for.